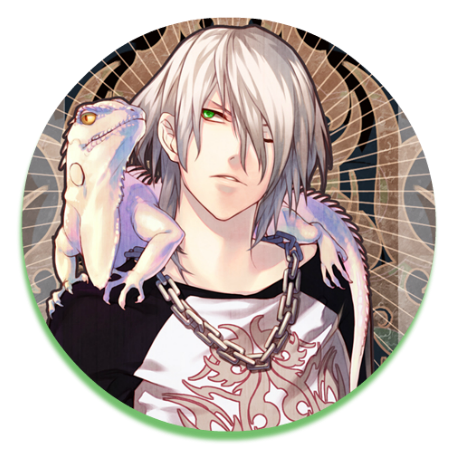 Strip clubs were some of Asher's favorite places. That and playgrounds—literally ones with screaming children being the wonderful bundles of chaos that they were while their ever apt parents tried to reign them in; not that one was even closely related to other. At all. Because that would be fucked up, even for him. He liked strip clubs because they carried a very different kind of chaotic hum: lust, desire, joy, and salacious energy enough to overflow a pot. This was especially true on ladies night. Ladies night with a bar full of women attracted to men, men attracted to men, and an array of genders attracted to
both
. Because men were the feature here every night. Half naked men parading around on stage, giving lap dances. They came in all shades—cowboy, police officer, firefighter. So many costumes, not really clothes, and lots of hard cocks bouncing off abdomens—half of which were usually still covered in a colorful spandex sock with a tassel on the end.
You couldn't get much better. Not really. He so preferred the male strip clubs to the female ones; the energy was
always
better. And it was always better on Friday nights with a friend.
He'd left The Duchess by herself near one of the stages were a particularly buff guy with no shirt on was grinding a pole in black leather chaps. But she wasn't off his radar; he could sense her as he grabbed the two drinks the bar tender set in front of him—fruity things because he hated the burning awfulness of straight liquor.
"That's six even."
His electric green eyes crinkled as he offered Sexy Bar Tender a smirk. "Thanks," he said sweetly and just loud enough to be heard before he brushed white strands out of his eyes; in the next motion he pulled a few bills from his pocket and handed them over. Drinks now in hand, he was moving through the bodies and back towards his table.
The other great thing about strip clubs was, at least ones of this caliber, was that he didn't have to dress up. Black jeans, white graphic t-shirt, black sneakers, and a simple belt. Here you couldn't look like a slob either; which was great because he didn't like gross very much. Or smelly. Earth had a lot of smells in general he'd had to get use to several years ago when he'd decided to explore.
Finally at the rounded booth that sat on the end of the stage, he plopped down next to The Duchess, set her drink in front of her, put an arm over her shoulders, and relaxed back into the seat to enjoy the show.
"Havin' fun?" he asked, grinning.
It had been his idea, after all. He didn't know if she'd ever been to a place like this, but he'd been to a lot of them. And this one—Endorphin Rush—in Valsport was his favorite. He and The Duchess had met months ago by happenstance at some block party in downtown area of the same city. She didn't get out often—couldn't. But she'd found ways to get him to her dimension; it helped he was easy to hide. You know, when someone decided to walk in on one of their little chats.
He liked her well enough, which was strange for him. Asher usually had a penchant for pissing people off because he wanted to have a bit of fun and they couldn't be bothered. Earthens were so damned boring. Well, sometimes. When they became adults you could fuck them; that was fun. But in their child-stage of growth they had a glee for life that died as soon as they hit puberty. It sucked. Why not both?
Not Duchess though.
He was looking at her, his head sort of cocked. "S'good idea, yeah?"
---
Sometimes I feel like a girl~... sometimes I don't~