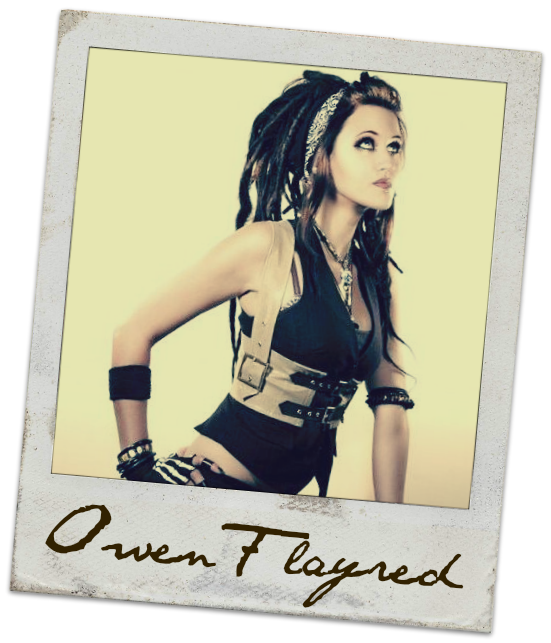 "Oh, for sure. A house cat wouldn't be caught dead in this...muck." Ordinarily, neither would Owen. She continued, muttering under her breath as she eyed the trees, looking for telephone wires along with what had to be a lovely abode, "Unless said house cat was punished by her stupid elders and teleported so far away from the city that the whole damned concept of technology doesn't seem to exist."
"And I can't picture you curled up on some posh pillow," she added louder. A kick at a clump of mud covered with a pretty green shade of grass did nothing more than streak the toe of her once-sexy footwear with a matching shade of green. "Ewwwww..." Okay, she definitely needed a ladder. Screw the fact that she supposedly had wings to get up there herself. She wasn't in danger. Her lizard had no intention of shifting. But if he made her climb, there was even more of the green stuff smeared all over these trunks and she had no intention of looking like she'd just been to Burning Man when a) she'd never be caught dead at such an uncivilized field of horrors and b) the miracle of miracles occurred during which she finally found someone who *could* rescue her.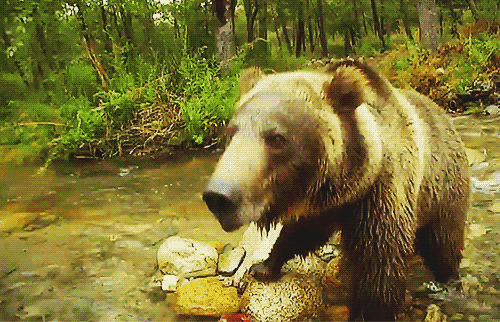 "Bears." It was a flat statement, said as she stared at her goo-covered boot and despaired of that rescue once more. "Well."
"That's a relief, isn't it?" she snapped. Turning away from the trees as it appeared he was in no hurry to construct a way up of any sort, she faced him. Dual-circled irises of red and emerald blinked slowly, determined not to be caught out at ogling defined muscles. Hems-worthy arms and even with the mud she could just about picture--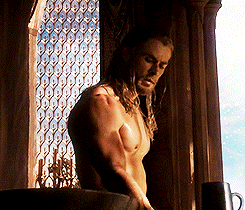 --she jerked her head to stare into the fire. Safer, that. Elemental comforts, or something. Definitely safer than thinking about FUCKING BEARS OMGWTF?!?! "You got a name or should I just keep rollin' with Nice Kitty, junglecatman?"
She nodded agreeably at his suggestion to camp, and again pointed up into the trees. "Sure thing. Sooner we get out of this horrible natural disaster, the better. Do you have air conditioning up in your treehouse? I don't even see a generator..."
---
Dreams come in a size too big so we can grow into them.